We would not get far alone.
Vendor Supporters are a group of forward-thinking businesses and organizations who have exhibited their devotion to adopting e-Construction practices and technology to improve project performance and delivery through their support of The National e-Ticketing Task Force educational initiatives.
Vendor Supporters are true leaders in the construction industry, allowing the Task Force to continue spreading awareness to industry players on the benefits of digitizing their operations to improve project data tracking and record keeping.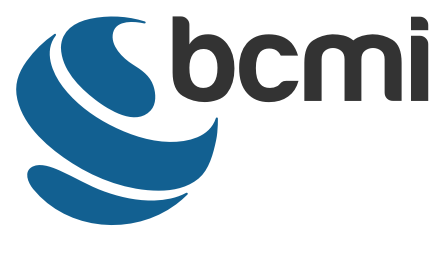 BCMI's cloud-based dispatch and Material Pro & Material Now apps place all your data at your fingertips to manage customer accounts and orders, dispatch materials, and monitor loads – from the plant to the job site.

Digital Fleet provides 100% cloud-based software for the construction material industry to monitor people, assets, and workflow. With a team of experts, we built our software directly into your operations, so everything flows seamlessly together.
Earthwave Technologies is a leading provider of cutting-edge telematics solutions exclusively for the heavy equipment contractor. Earthwave's sole purpose and function has been to learn the construction industry and develop the best wireless tracking solution to help heavy equipment contractors manage their equipment, projects, costs and bottom line.

HaulHub simplifies materials management by removing inefficiencies, chaos, and guesswork. HaulHub's patent-pending technology is the only digital platform with true, end-to-end integration to deliver your projects faster, leaner, and more sustainable.
Together we help move the construction industry forward.
Members of the National e-Ticketing Task Force encourage fellow industry players to participate and engage with the initiative.